Individual Access is here.
For years only providers have had meaningful access to patient health data. But after April 5th the new

Anti-Information Blocking Rule

will begin enforcing a patient's right to this access, too.
Apply to Particle's Beta program.

Together, with consuming-facing solutions, we'll work to enable access to your users' medical data via the largest national health exchanges.
No portals, no passwords. Just one API.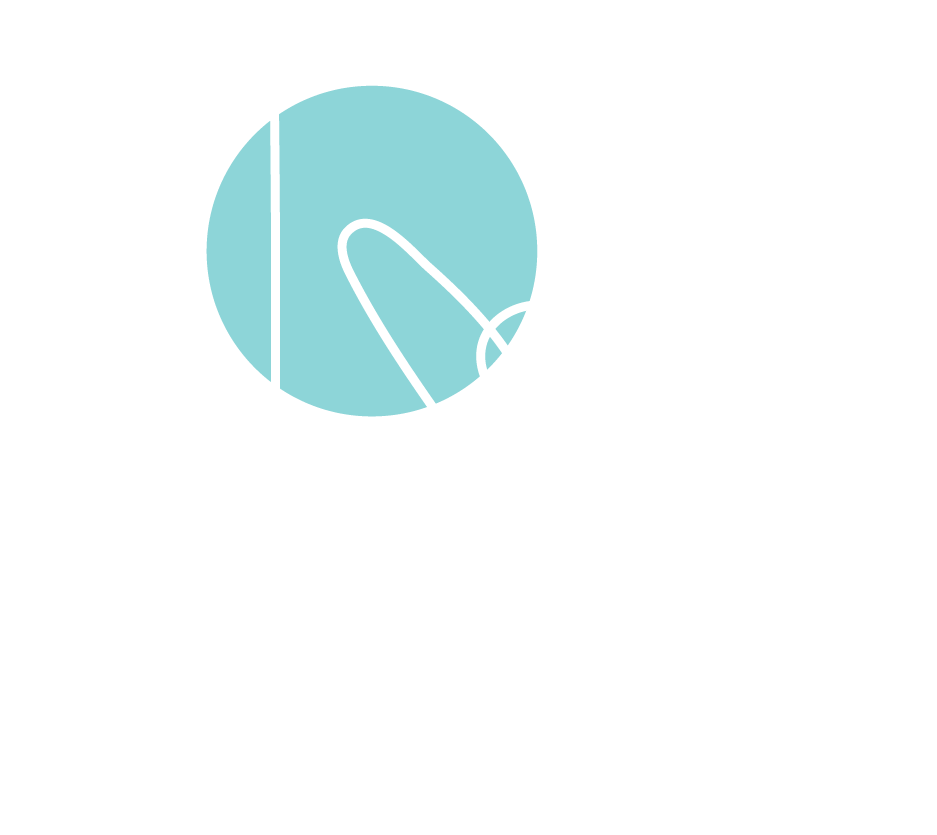 Apply for the
Particle Health Beta Program

and start testing our API now.
Submit Your Info
You'll receive an application form via email from Particle. Describe what you'll be doing with this information and who will have access to it.
We'll review applicants
Particle will choose a few applications to be part of our Beta Program. Don't worry-- we'll open this up to all those interested as soon as we can!
Start Testing our API
Once you're chosen to participate, we'll work with you to identify your beta cohort (50-100 people) and get their authorization (we'll help you with this part).
We invite any tech or consumer facing company that is building digital solutions for consumers that require access to a person's clinical data. Some examples of great companies who should apply include:

Digital Consumer Apps
Are you creating a consumer facing app that relies on clinical data to improve your user's experience?
Insurtech Solutions
Enabling better processes for your insurees to provide their medical data through your insurtech platform? Then apply to test our API.
Clinical Research
Do you wish you had an easier way to, with a person's consent, gather their clinical data to support research and trials?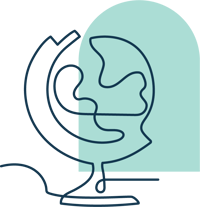 We're going to change the world.


Are you ready to help?