Improving patient outcomes just got easier
FOCUS (Filtered Outputs Curated for Usability + Simplicity) is built for action. Quickly extract and integrate the data you need straight into your existing workflows.
Reduce implementation costs
Development teams no longer have to deal with fragmented C-CDA documents or make the uphill climb of building out FHIR infrastructure.
Accelerate your timelines
Spend less time wrangling data. We transform FHIR data into a tabular format that's easy to work with.
Leverage our clinical expertise
Our clinical experts already identified the most relevant disease drivers and indicators to ensure we surface the data you need.
A condition-oriented intervention accelerator
Access to the right data can help your team unlock powerful clinical insights across 7 specialty areas. Identify and address gaps in patient care, prevent disease progression, monitor high risk patients, evaluate efficacy of medications, and more.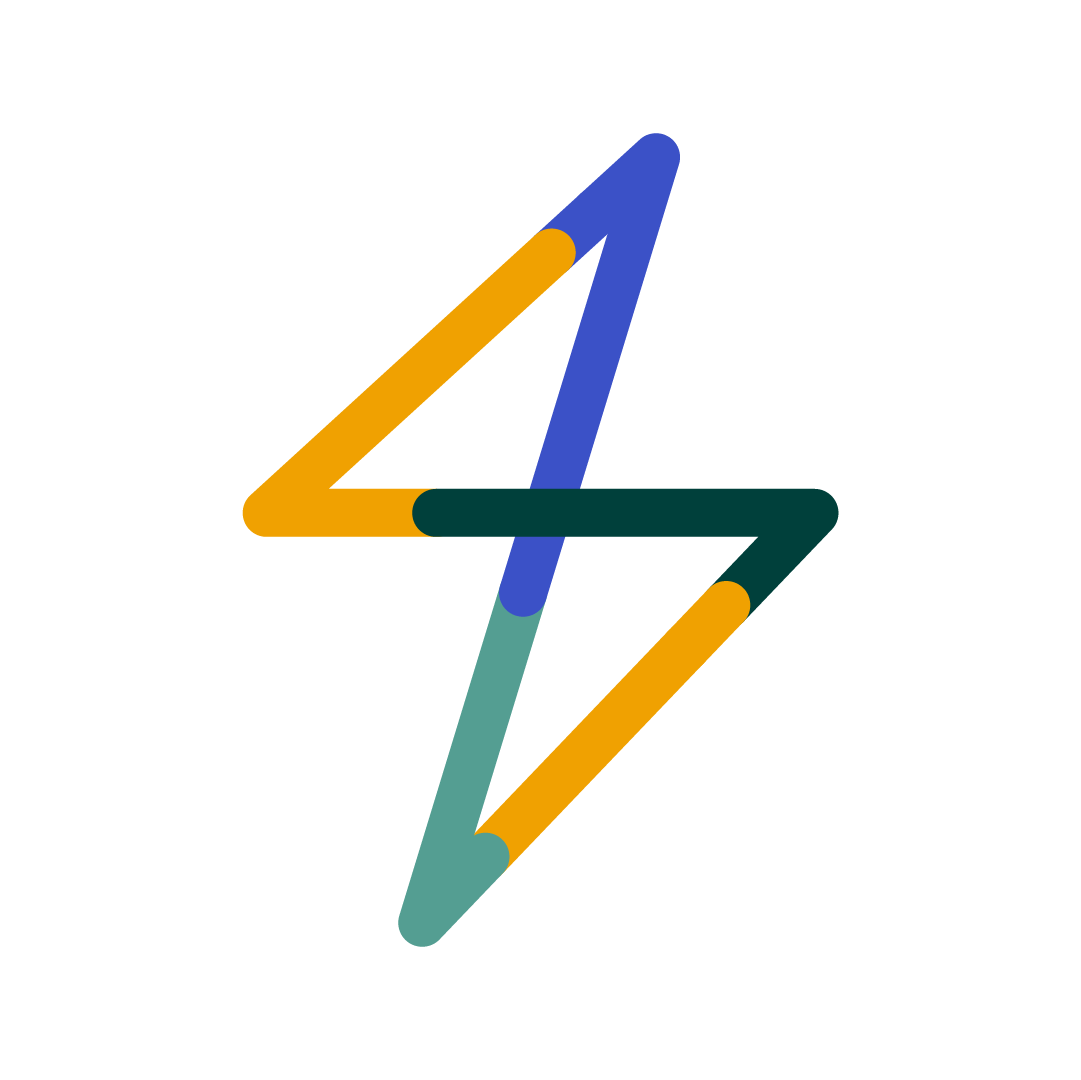 300 million+ FHIR-enabled records
Patient records accessible in FHIR and C-CDA formats, straight from our API.
90%+ EMR coverage
Including Cerner, Greenway Health, Epic, athenahealth, GE Healthcare & more.
160K+ connections
Our API has connections to 160K+ health systems, practices, and clinics in the US.
~90%+ Query Success Rate
We deliver the highest QSR in the industry with 135 records found for every successful query.
How it Works
We utilized both clinical and medical coding expertise to bring you comprehensive, curated datasets across 7 specialty areas. At the foundation of FOCUS products is a thorough clinical understanding of how these diseases are diagnosed, tracked, and managed. Each dataset was refined using medical codes to surface relevant labs, diagnoses, procedures, and medications.


Click image to expand.
Health conditions
Select a condition
Cardiology
Endocrinology
Gastroenterology
Nephrology
Oncology
Orthopedics
Pulmonology
Trusted by organizations across the care continuum
"Access to clinical documents and discharge summaries provide context enabling our pharmacists to make clearer, more meaningful recommendations to patients and their providers. Working with Particle Health allows us to explore new ways to leverage data for the benefit of patients and we always feel heard by the customer success team."
Matt Benedon, Cureatr