Who We Are
How it Works
Leadership Team
Resources
Who we are
Particle is shaping the new standard for healthcare data exchange with a user-friendly API platform. We create intuitive experiences for developers, build scalable infrastructure product teams love, and collaborate with innovative leaders launching data-driven solutions.
Fast, easy healthcare data. Finally.
Particle Health's modern API platform unifies records from over 320 million patients across the United States. We provide a single, secure access point serving as the pipes for these medical records via direct integrations with the largest healthcare networks and frameworks, including CommonWell, CareQuality and eHealth Exchange.
The backstory

Our company started in early 2018 with a big vision to break down data silos. Leveraging the opportunities brought forth by new legislation, Co-Founders Troy Bannister and Dan Horbatt built a platform integrated with the largest EMRs in the U.S. By early 2020, the team at Particle Health closed a $12M Series A, led by Menlo Ventures, and in the summer of 2022 we raised a $25 million Series B, led by Canvas Ventures.
Best-in-class

Now boosted by significant traction, a growing team roster, legislative landslides, and the heightened awareness of anti-information blocking and compliance, Particle Health is leading the charge on developing a best-in-class interoperability platform that aggregates and delivers actionable patient data and insights to companies.
Insights driven

The future of healthcare is all about data-driven optimization and Particle provides the clean, interoperable data needed to derive breakthrough insights that'll create the next big product in healthcare. By searching the nation's most comprehensive networks, we can pinpoint the relevant data companies need to make clinical decisions, and pull curated, focused data outputs directly into their EMR or platform.
How does this actually work?
Behind the scenes
Particle uses multiple national networks behind our API. We send the demographics payload out to each network. Network participants receive the payload and attempt to match using their Master Patient Indexes.
The EMRs we connect with must send back the USCDI dataset at a minimum according to interop rules and regulations. This includes everything found in a C-CDA and more (Encounters, Diagnostics, Labs, Medications, Allergies, Procedures, Observations, Vitals, Discharge Notes, etc.).
Before gaining access to patient data
It is a requirement for digital health companies to fall under the

Treatment Purpose of Use

.
Our partners also have to be network approved.
Customers sign just one BAA.
We kick off the process after determining the best use case.
320 million+ FHIR-enabled records
Patient records accessible in FHIR and C-CDA formats, straight from our API.
90%+ EMR coverage
Including Cerner, Greenway Health, Epic, athenahealth, GE Healthcare & more.
160K+ connections
Our API has connections to 160K+ health systems, practices, and clinics in the US.
~90%+ query success rate
We deliver the highest QSR in the industry with 135 records found for every successful query.
Primary Care
Specialty Care
Platforms + EHRs
Now it's easier than ever for Primary Care providers to access thoughtfully curated datasets from the largest nationwide networks in the United States.
With Particle, Primary Care providers can securely aggregate & activate patient data from over 160,000 discrete healthcare organizations to fuel innovations and efficiencies across every setting.
We're powering the entire Primary Care ecosystem from On-Site Care to Virtual Care and Home Health.
Data Products for Primary Care include our FHIR R4 and C-CDA API (ax the fax!), our pre-curated datasets, and ADT Feeds.
We enable Specialty Care organizations to improve treatment with specialized search logic that retrieves and delivers condition-specific insights and data products for several specialties.
Particle fetches data from Centers of Excellence (COEs) tied to patients' conditions and produces outputs designed for clinicians, by clinicians.
Specialty Providers can search the top 50-60 COEs for each specialty utilizing Particle's Specialty Search capabilities.
We also help companies organize condition-specific data from across the US into insightful, actionable outputs ready for patient workflows with FOCUS.
Interoperability is made easy for Health Tech Platforms and EHRs with Particle for Platforms. Platforms can pull, process, and share data from virtually any provider in the US to every organization they serve via a single API.
Particle enables Platforms to provide each of their care organizations network connectivity to national health information exchanges, ADT feeds, and RX data.
We handle user creation, usage policies, record location, directory structure, credential management, and security across multiple national networks.
Particle's time-tested, bi-directional API finds information for 90% of patients with an average of 135 records per search, making it more robust than any other interoperability solution.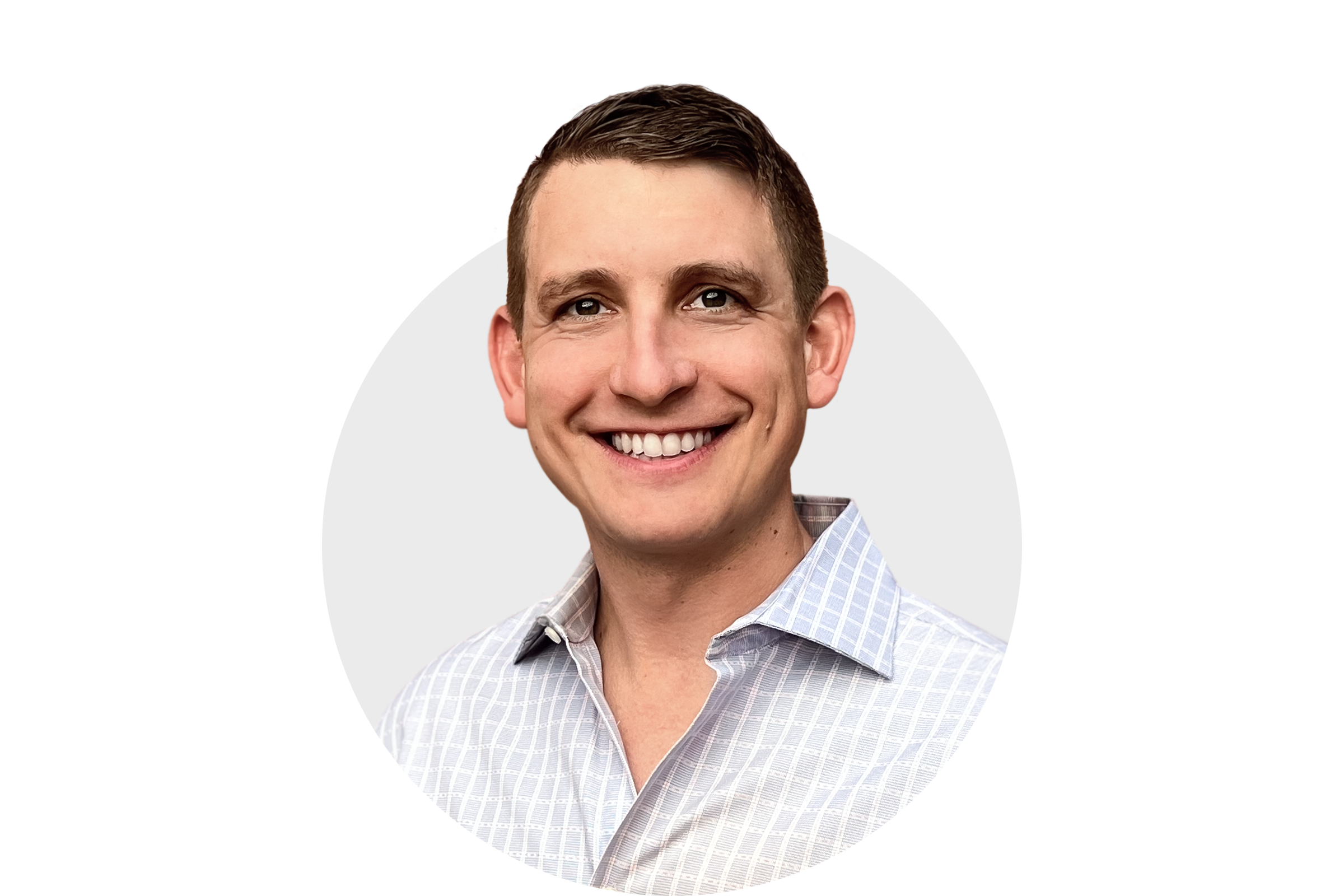 Jason Prestinario
Chief Executive Officer

Jason is an engineer-turned-operator who was instrumental in building Komodo Health's data platform. He led the data platform's expansion from beyond their core market of life sciences to also entail the rest of healthcare including payers and providers, creating a $50M revenue business in just a few years. Prior to Komodo Health Jason spent four years helping grow Palantir's commercial analytics and data science capabilities. Jason holds a BS and MS in Mechanical Engineering from Stanford University.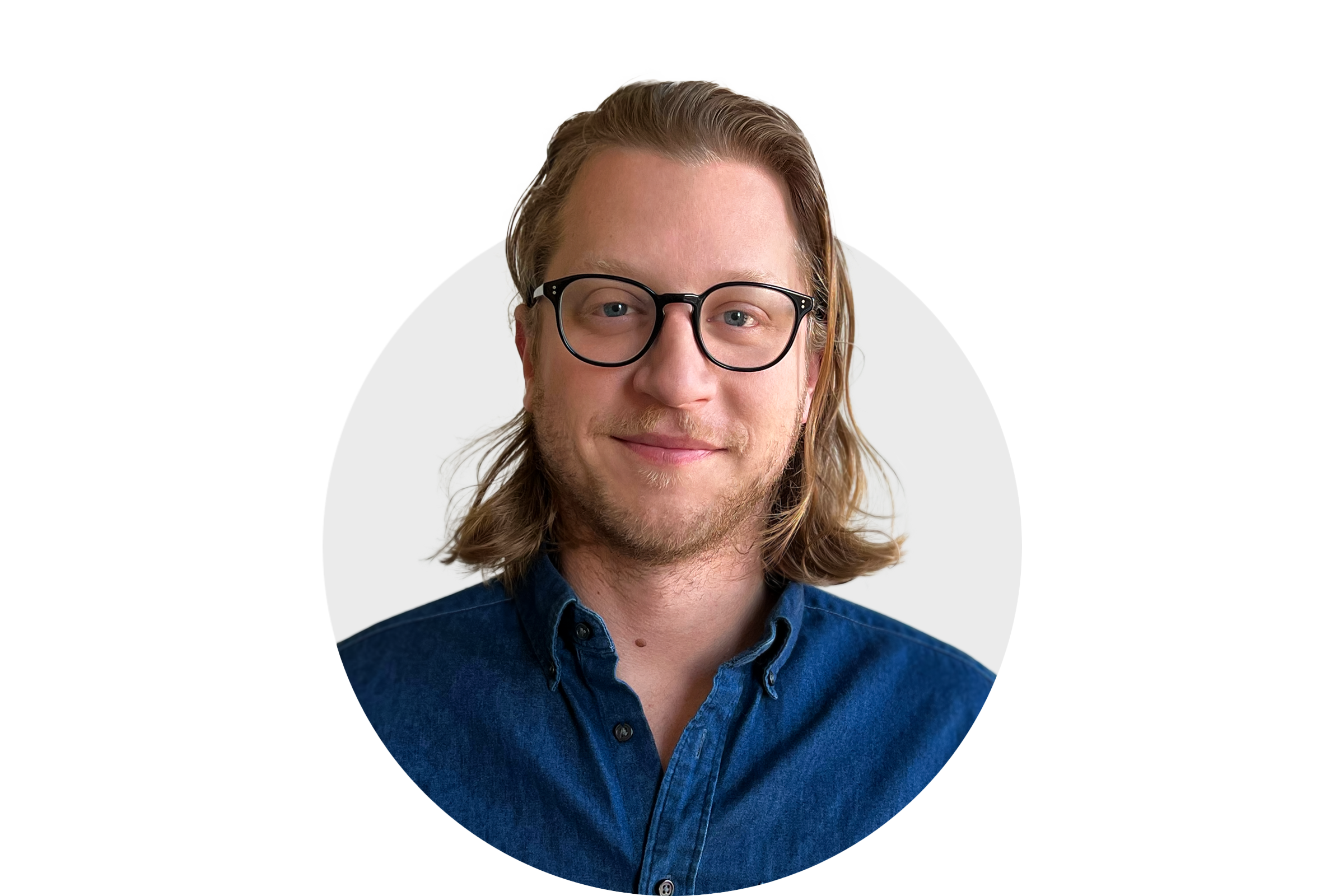 Troy Bannister
Co-Founder & Chief Strategy Officer

After spending 15 years in healthcare in multiple capacities — as an EMT, medical student, clinical researcher and early-stage investor — Troy found a disturbing gap in patient rights & paper processes the digital solutions could fill. Troy is incredibly optimistic about the future, particularly as it relates to legislation and emerging data standards. Past experience: Mount Sinai Health System, StartUp Health, IEEE and a graduate of Georgetown University.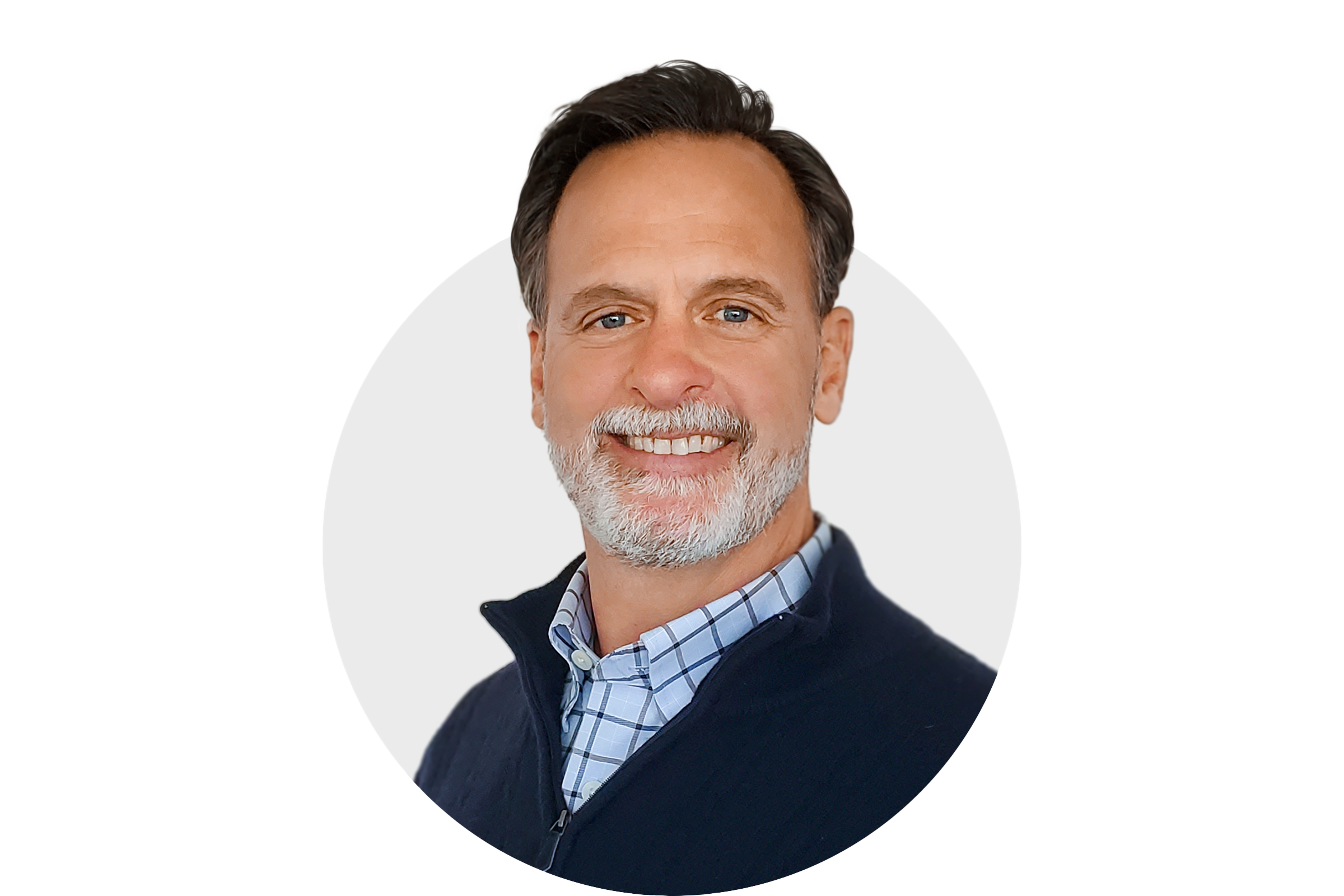 Steve Swank
Chief Revenue Officer
Steve has held numerous sales leadership positions at technology and enterprise companies. Most recently, he served as Chief Revenue Officer at Datavant where he helped scale the commercial organization, successfully helping it secure Series B funding in less than 2 years. Prior to Datavant Steve was the CRO at RPX Corporation. He received his BA in Economics from Bucknell University and his MBA from The University of Chicago Booth School of Business.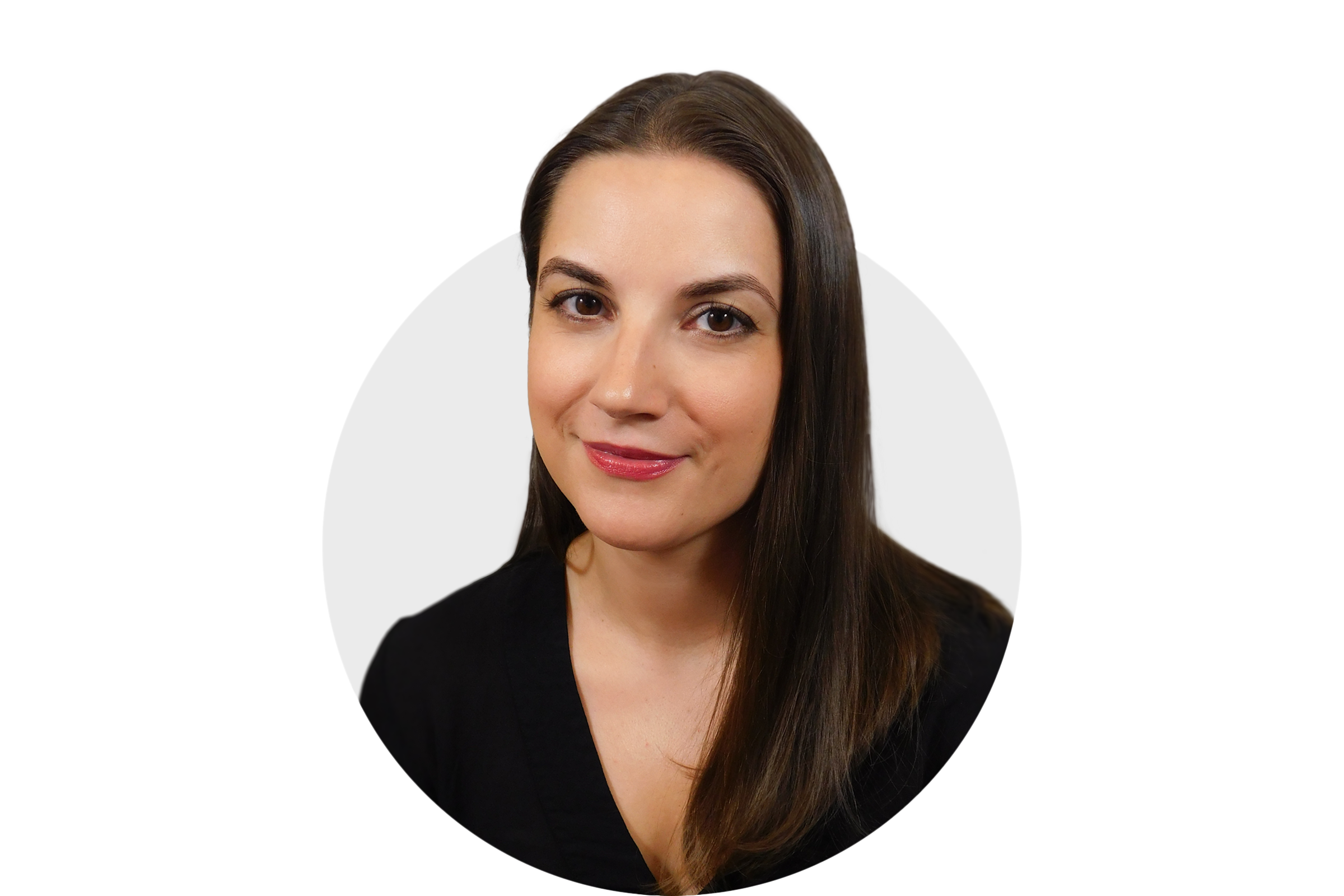 Marlena Sarunac
VP of Marketing
Marlena's marketing experience spans 15+ years, ranging from corporate consulting to tactical startup execution. Past experience: MasterCard, The Advertising Research Foundation, mllnnl digital agency, Vericred, and a graduate of Lehigh University, where she holds an M.Eng in Mechanical Engineering.
Mara Kaufman
VP of Customer Success
Mara has spent the last decade building Customer Success organizations in the healthcare tech sector. She most recently served as Chief Customer Officer for Doctor.com until their acquisition by Press Ganey in 2020, where she continued to lead Client Success for Consumer Solutions. She is a graduate of New York University.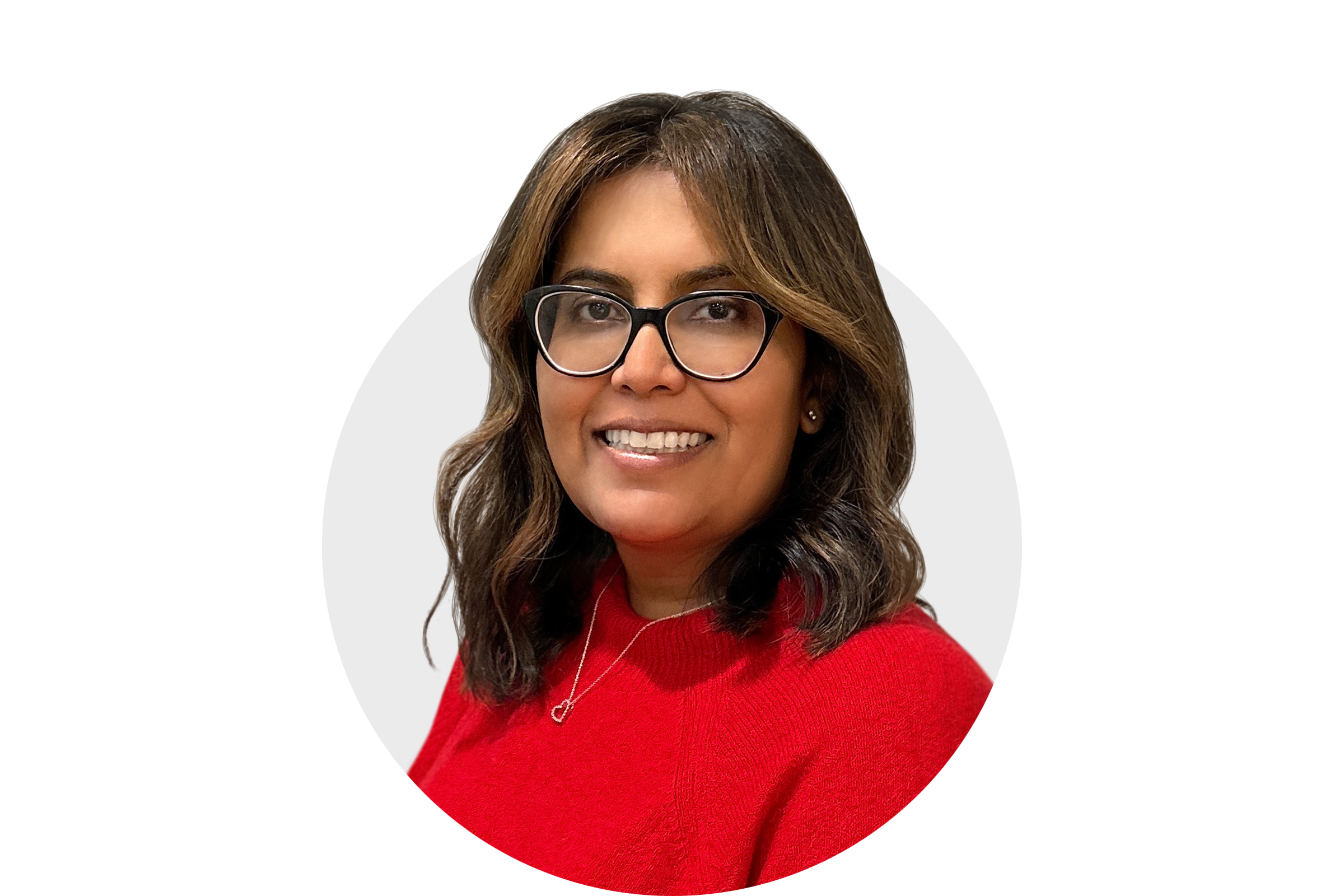 Mina Patel
VP of People & Culture

Mina is a talent executive, organizational design architect, and DEI advocate with 17+ years of experience leading and scaling people operations through various stages of growth while building, developing and retaining high performing teams. Past companies include: ThoughtWorks, IA Collaborative, RightAtSchool, and Caremerge.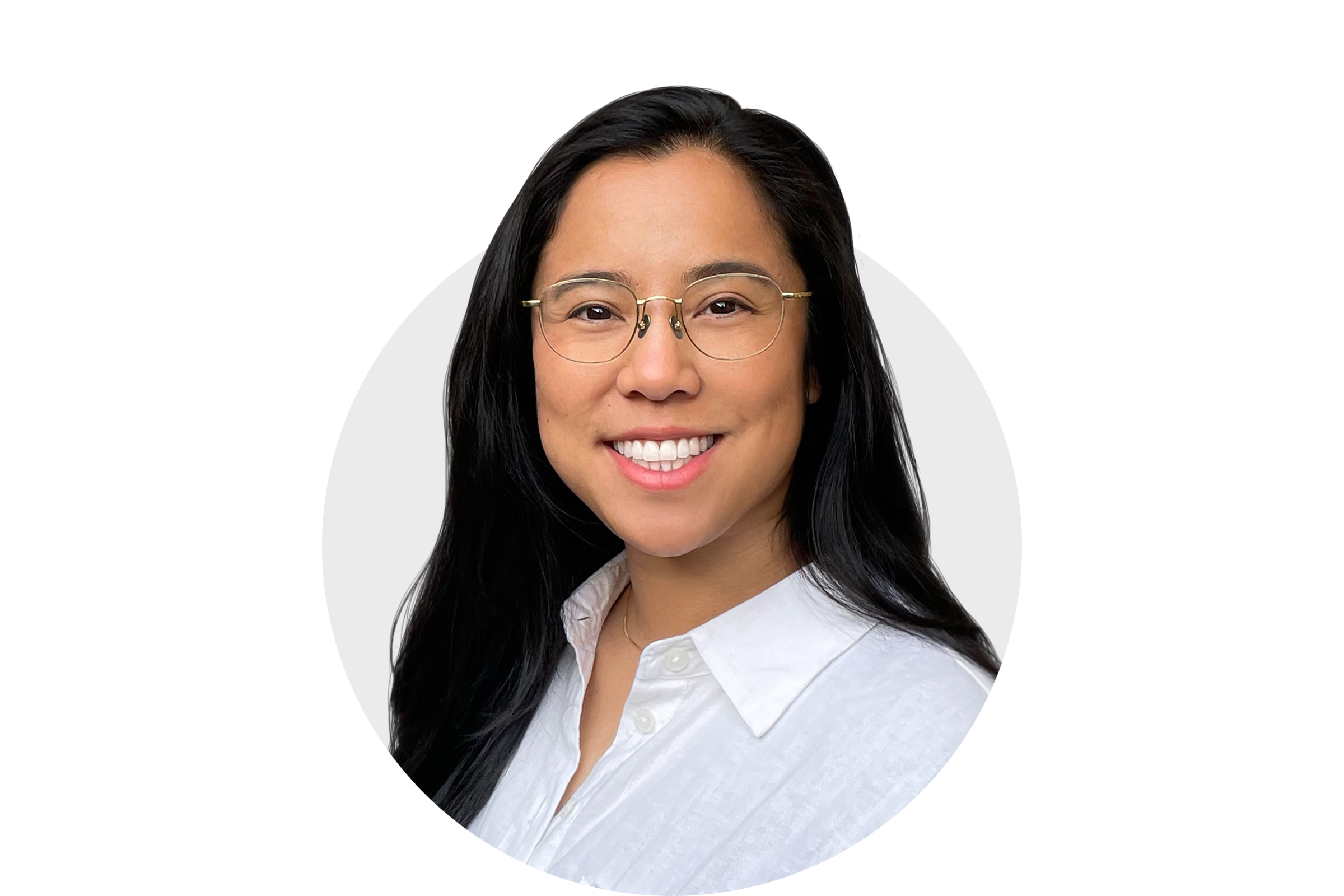 Elyse Marr
VP of Operations & Chief of Staff to the CEO

Over the past 15 years, Elyse has led successful new product launches across a wide range of industries. Most recently, she worked on operational execution at Komodo Health — building teams and processes to scale the data platform solutions to new markets. Previously, Elyse has focused her career on social impact innovations within complex systems such as public health, solar power, and financial inclusion. She holds an engineering degree from Stanford University.
Resources at your fingertips
Downloadable leadership headshots
Content about our products