Who We Are
How it Works
Leadership Team
Resources
Who we are
Particle is shaping the new standard for healthcare data exchange with a user-friendly API platform. We create intuitive experiences for developers, build scalable infrastructure product teams love, and collaborate with innovative leaders launching data driven healthcare solutions.
Fast, easy healthcare data. Finally.
Particle Health's modern API platform unifies records from over 270 million patients across the United States. We provide a single, secure access point for the data that digital healthcare companies need to innovate rapidly and at scale.
The
backstory
Our company started in early 2018 with a big vision to break down data silos. Leveraging the opportunities brought forth by new legislation, Co-Founders Troy Bannister and Dan Horbatt built a platform integrated with the largest EMRs in the U.S. By early 2020, the team at Particle Health closed a $12M Series A, led by Menlo Ventures.
Best-in-
class
Now boosted by significant traction, a growing team roster, legislative landslides, and the heightened awareness of digital-first practices pushed by the realities of COVID-19, Particle Health is leading the charge on developing a best-in-class developer experience, a highly adaptable data transformation pipeline, and building connections with even more critical data sources across the healthcare ecosystem.
Developer-friendly
Our collective focus has been clear: to build a developer-friendly environment for the biggest innovators in health tech. And the result? We're quickly dismantling the complexities of traditional healthcare integrations — enabling value-based care companies to get access to the whole (patient) story.
How does this actually work?
Behind the scenes
Particle uses multiple national networks behind our API. We send the demographics payload out to each network. Network participants receive the payload and attempt to match using their Master Patient Indexes.
The EMRs we connect with must send back the USCDI dataset at a minimum according to interop rules and regulations. This includes everything found in a C-CDA and more (Encounters, Diagnostics, Labs, Medications, Allergies, Procedures, Observations, Vitals, Discharge Notes, etc.).
Before gaining access to patient data
It is a requirement for digital health companies to fall under the

Treatment Purpose of Use

.
Our partners also have to be network approved.
Customers sign just one BAA.
We kick off the process after determining the best use case.
270 million+ FHIR-enabled records
Patient records accessible via our API.
90%+ EMR coverage
Including Cerner, Greenway Health, Epic, athenahealth, GE Healthcare & more.
70K+ connections
Our API has connections to 70K+ health systems, practices, and clinics in the US.
~90%+ query success rate
We deliver the highest QSR in the industry with 135 records found for every successful query.
A developer
portal for engineers
Provider Services
Pharmacy
Virtual-First Care
From improved patient onboarding to more-informed care, Particle Health fuels game-changing innovations for:
Primary & specialty care
Administrative tools for telehealth & connectivity
Clinical tools for screening, diagnostics, remote monitoring, & population health
Particle Health provides structured, prescription-level data to support advancements in:
Medication reconciliation systems
Patient compliance monitoring
Dosing & prescribing optimization
Supply chain/digital pharmacy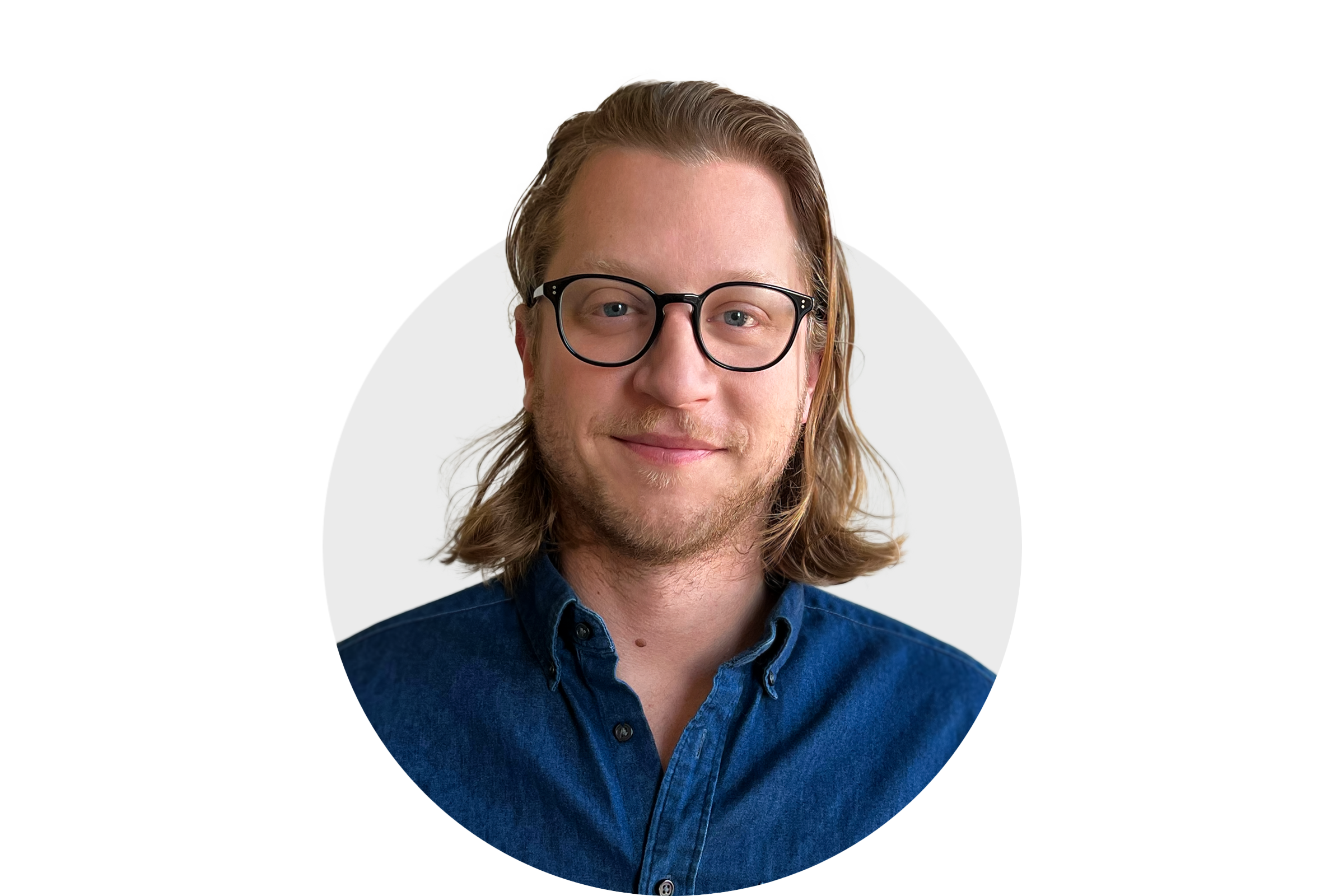 Troy Bannister
Co-Founder & CEO

After spending 15 years in healthcare in multiple capacities — as an EMT, medical student, clinical researcher and early-stage investor — Troy found a disturbing gap in patient rights & paper processes the digital solutions could fill. Troy is incredibly optimistic about the future, particularly as it relates to legislation and emerging data standards. Past experience: Mount Sinai Health System, StartUp Health, IEEE and a graduate of Georgetown University.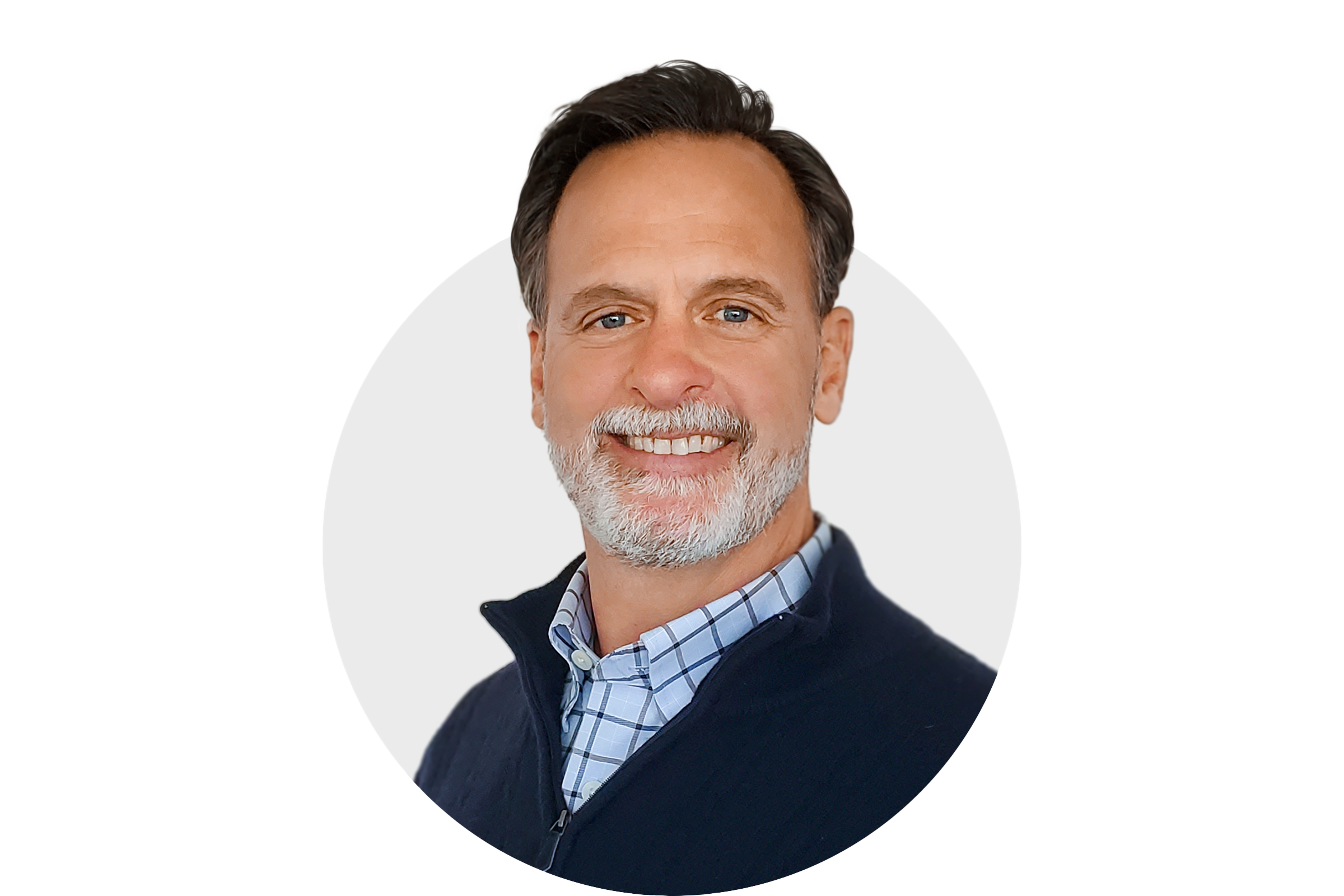 Steve Swank
Chief Revenue Officer
Steve has held numerous sales leadership positions at technology and enterprise companies. Most recently, he served as Chief Revenue Officer at Datavant where he helped scale the commercial organization, successfully helping it secure Series B funding in less than 2 years. Prior to Datavant Steve was the CRO at RPX Corporation. He received his BA in Economics from Bucknell University and his MBA from The University of Chicago Booth School of Business.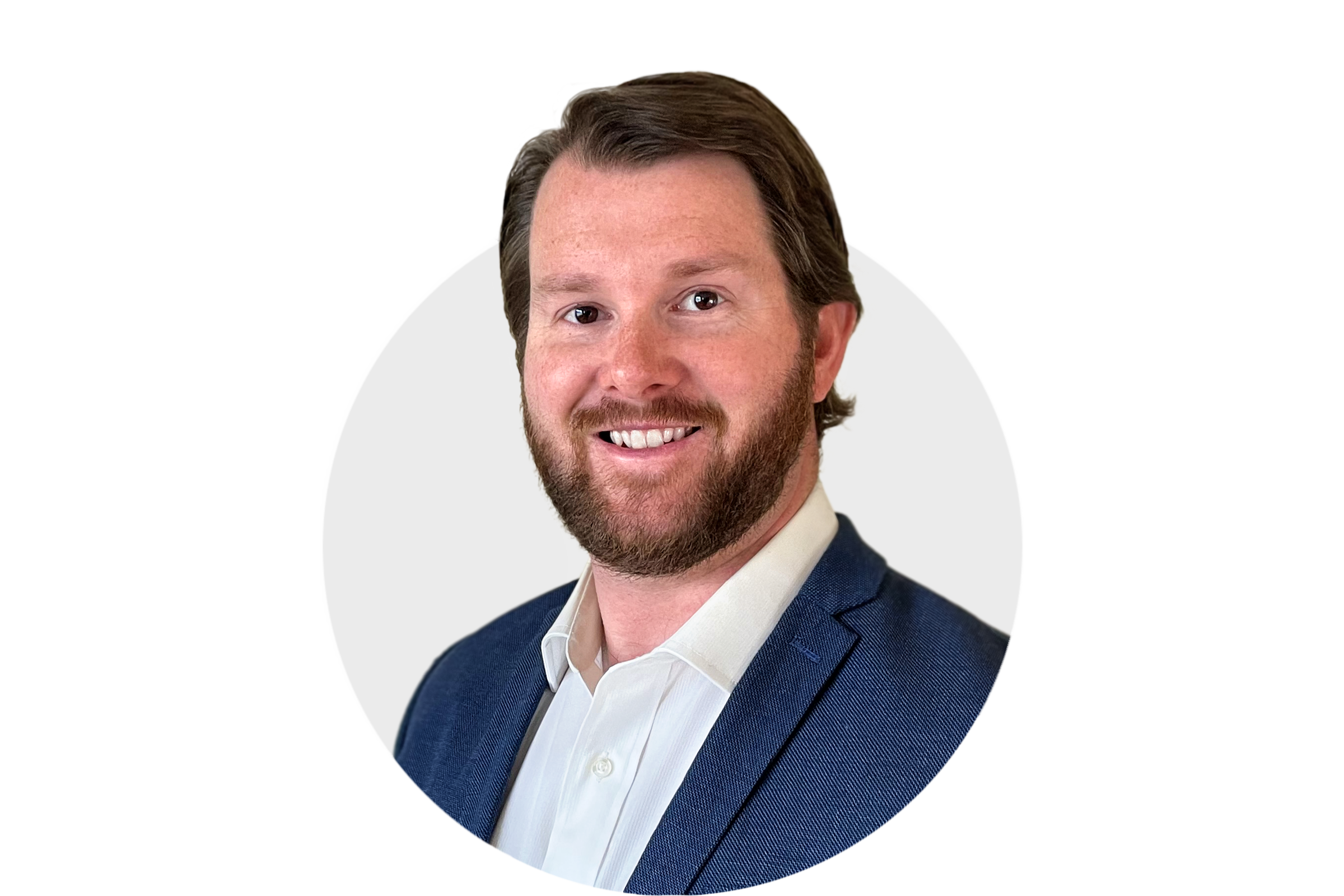 Paul Robbins
VP Product
Paul is a product and technology executive with 20 years of experience across 10+ in startups. Past experience: Quartet Health, Knewton (edtech), and The New York Times. He holds degrees in Computer Science and an MS in Management Information Systems.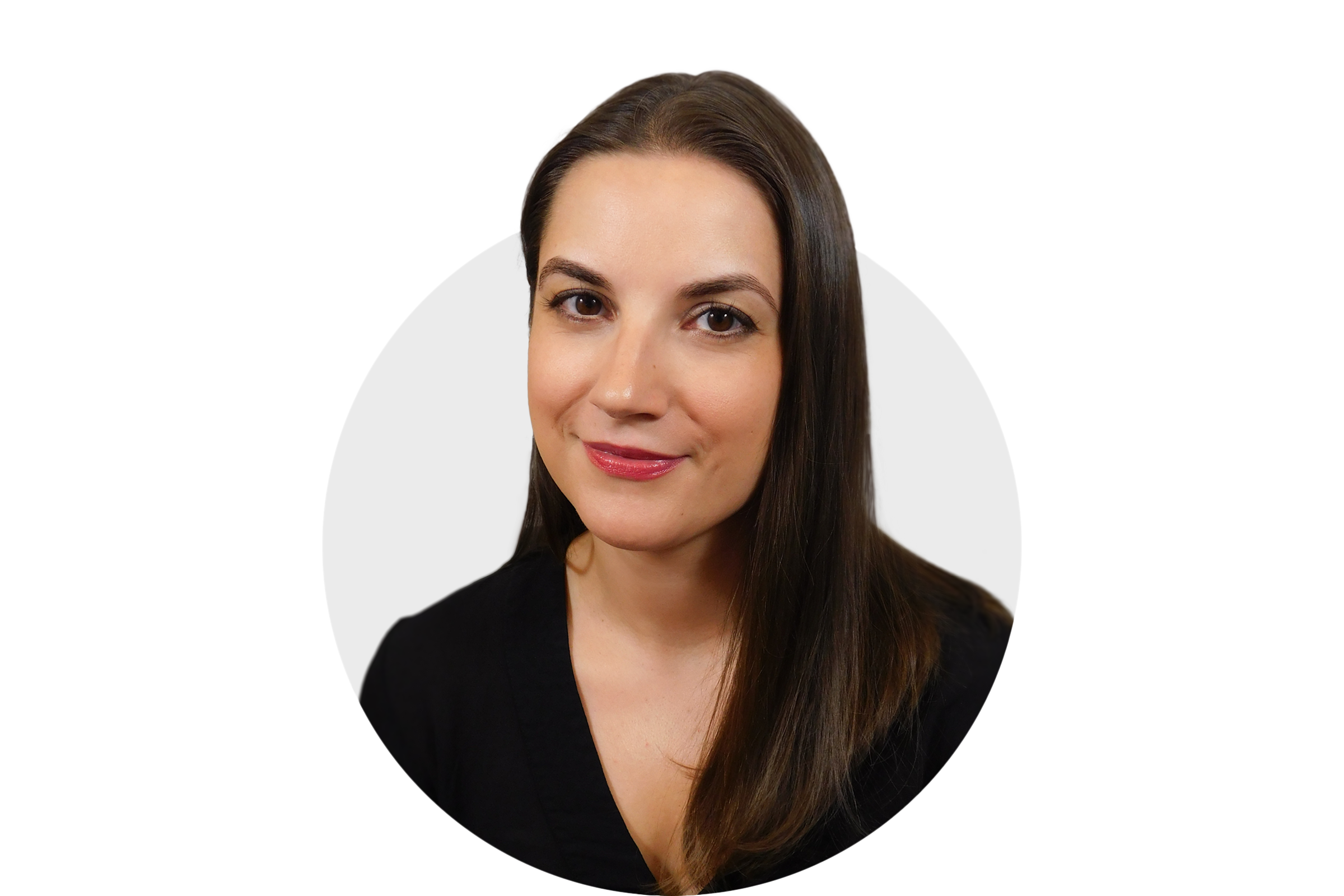 Marlena Sarunac
VP Marketing
Marlena's marketing experience spans 15+ years, ranging from corporate consulting to tactical startup execution. Past experience: MasterCard, The Advertising Research Foundation, mllnnl digital agency, Vericred, and a graduate of Lehigh University, where she holds an M.Eng in Mechanical Engineering.
Mara Kaufman
VP Customer Success
Mara has spent the last decade building Customer Success organizations in the healthcare tech sector. She most recently served as Chief Customer Officer for Doctor.com until their acquisition by Press Ganey in 2020, where she continued to lead Client Success for Consumer Solutions. She is a graduate of New York University.
Resources at your fingertips
Downloadable founder images
Downloadable content about our product